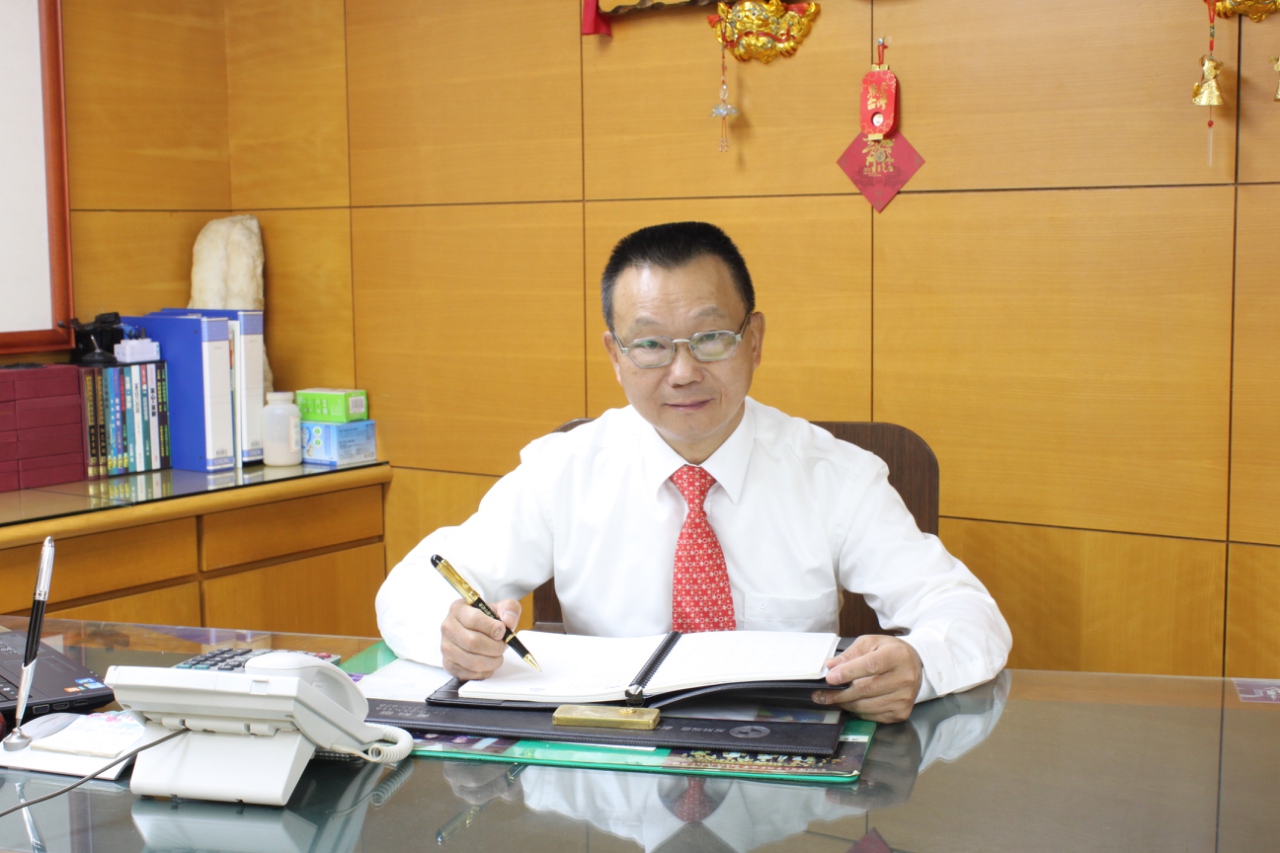 Leadership & Management
Hwa Ying Founder, Mr. LIU, JUNG-TSAN
Word from the Founder: Hardworking is Taiwan people spirit!
Origin from Dasi, Ilan in the northern of Taiwan a small town close to the sea. I went to Taipei seeking for opportunities guided only by the recruiters publish in the newspaper ads. In the heart of the big city with the firm idea that only with learning a special skills I can built me a future in this city for my family. I found a Sino-Japanese joint venture spring company to start my apprentice.
I started the company in 1976 from scratch, with the resolution that hardworking and faith I could overcome any difficulties and teach our own employees the concept of hardworking.
"Continuous learning is the key for constant expansion." Today's Hwa Ying all our employees are driven with this character and the spirit to serve our community and contribute their effort to enhance our technologies to create better product.
The lessons we learned from this rapidly globalizing marketplace, thrust us into an unexplored realm of accelerated product turn around, near zero defect quality ratings and an almost unheard of degree of product complexity.
Today, our highly trained and sophisticated employees work in the paperless world of high-speed data transmission, designing parts on-line, in concert with our customers' engineers and converting those ideas virtually overnight into finished prototypes. Our, "life of the product" capability takes our client's project through intricate assembly, testing and even shipment to their distributors, in any market-competitive quantities. We have added machining complexes assembly to satisfy our customer's needs as well as establishing strong alliances to satisfy our customer's needs around the world.
Thank you for reviewing the Hwa Ying web site. I hope that it gives you a sense of what we can do for you and your company.